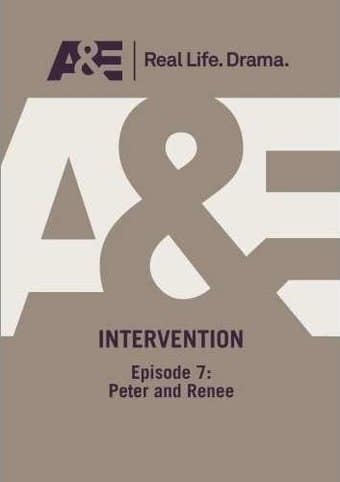 Available:
Usually ships in 5-7 business days
DVD-R Details
Released: October 30, 2006
Originally Released: 2009
Label: A&E Home Video
Entertainment Reviews:
Description by OLDIES.com:
Peter, a 21-year-old college graduate and aspiring actor, is wasting his life to a serious video game addiction. Alienated from his mother who abandoned him when he was 12, Peter escapes into the fantasy world of video games instead of dealing with the problems of his real life. Now living with his father and brother, Peter identifies only to the characters in the games he plays, and he is steadily losing his grasp on reality. Renee is a young mother of two small children who is married to a husband who adores her. But Renee is struggling with a deadly eating disorder -- bulimia. A past victim of domestic violence and sexual abuse, Renee binge eats to deal with the pain. Caught in a vicious cycle, she is killing herself by taking laxatives and water pills after she binges. Her husband and friends worry that she will die young and that her destructive habits will be passed on to her children.
Keywords:
Similar Products
Product Info
Sales Rank: 109,809
UPC: 733961728828
Shipping Weight: 0.25/lbs (approx)
International Shipping: 1 item